Main Contributor: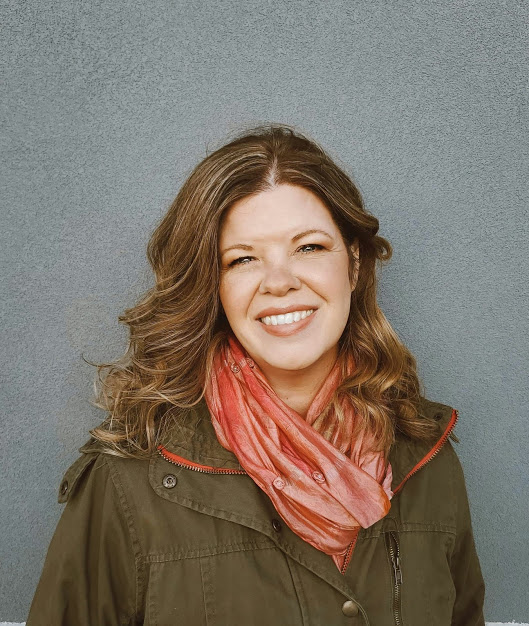 Sylvia – a business owner and creative contributor in the tech industry. Prior to her corporate career in business, she worked in a fine cuisine, bakery, deli and at one phase of life, was a food writer for an elite magazine to Canada's top 1% income earners. Not to mention the life long passion of food – baking her first cake at age 8, it's been an inspirational outlet ever since.
Her family's motto growing up was… if you're hungry, make it! (no bought goods in our household of 6, that's a lot of cooking and baking)
Her dream job would have been working for Google, but now that she's past her 30's (& 40's – yes that's a recent pic!), she's enjoying her life of hermitude managing a tech company, forgoing the city lifestyle and venturing into Edna Staebler country west of Toronto, Canada.
Other Contributors:
This is a site focused on family recipes – thus the family will be involved in the contribution process, both living and in legacy: Sylvia's grandmothers, great grandmothers, mother, sisters, in-laws, extended family, friends' family heirloom recipes, and even sojourners if need be…
Some recipes come from a 9 generation family farm (now a certified organic farm). Although, heh heh… back then it was just called "food"
Sylvia adds to the site when inspiration hits, or when time permits. 🙂